Optimizing Your Supply Chain Management
In today's highly competitive marketplace, it is very important for businesses to create new and innovative ways to completely streamline their productivity by Optimizing Your Supply Chain Management. Thanks to the innovative and contemporary technologies, this has become possible. Businesses can now enjoy better visibility of their global supply chain management, better control over their business and gain a competitive edge in the market.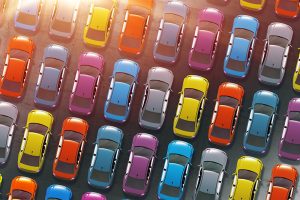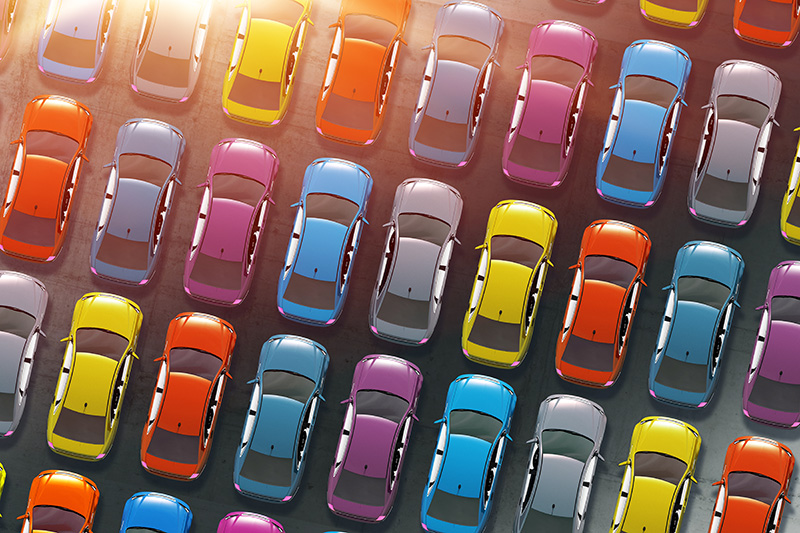 Business can now use technology to simplify and optimize supply chain management. Technology can help businesses enhance their performance, operate more efficiently, gain more visibility and better control over their inventory management, and reduce their operational costs. Optimizing your global supply chain management means that your customers get what they are looking for and when they are looking for it – at the lowest possible cost.
Having a more stable, efficient and optimize supply chain management can enhance customer satisfaction and improve customer retention rate trough a good CRM. Below are a few ways for businesses to integrate innovative technologies into their business model and optimize their supply chain management.
Mobile Technology to Optimize Supply Chain Management
Mobile-based technology improves field sales, marketing, and also facilitate consumers through direct services. Order information can be easily shared with the consumer, such as origin, provenance, item contents, specialized information, etc. whenever it is requested by the consumer. Mobile-based technology enhances communication with the customers and allows businesses to not only connect directly with their consumers but also build a long term relationship of trust with them.
Supply Chain Management Using Radio Frequency Identification (RFID) Chips
Radio Frequency Identification (RFID) chip technology provides innumerable benefits to businesses today. By placing supply chain management RFID chips on each product business owners are able to track inventory quickly and easily. RFID chips can provide you better visibility of your supply chain and notify you if any order anomalies are detected. This will enable you to immediately spot the mistake and fix it then and there.
RFID chips also makes it easier to track the inventory, providing you maximum control over your products at all times. By having a computerized product management system in the form of RFID chips, you can completely eliminate all risk of errors, optimize your supply chain, and reduce all operating costs as well.
Enterprise Resource Planning (ERP)
If you want to benefits from the process of supply chain management investing in Freight Management Software and Enterprise Resource Planning (ERP) suites is vital. ERP suites, such as, Oracle and SAP encompass your entire supply chain and stores all the data, from the purchase of raw materials to sales and final delivery to billing and return of sold goods. Implementation of ERP can optimize your supply chain management software.
It is very important for businesses to improve with time and continually adapt to innovative technologies to stay ahead of their competition. Always look out for modern technologies and integrating them in your business plan and enhance your productivity. Logistics software helps companies of all size to manage their supply chain.