Logistics Management Software
Logistics management software is designed to help logistics companies meet all required steps in the movement of  products that your business needs. Take your business to a whole new level by incorporating Linbis solutions to your process.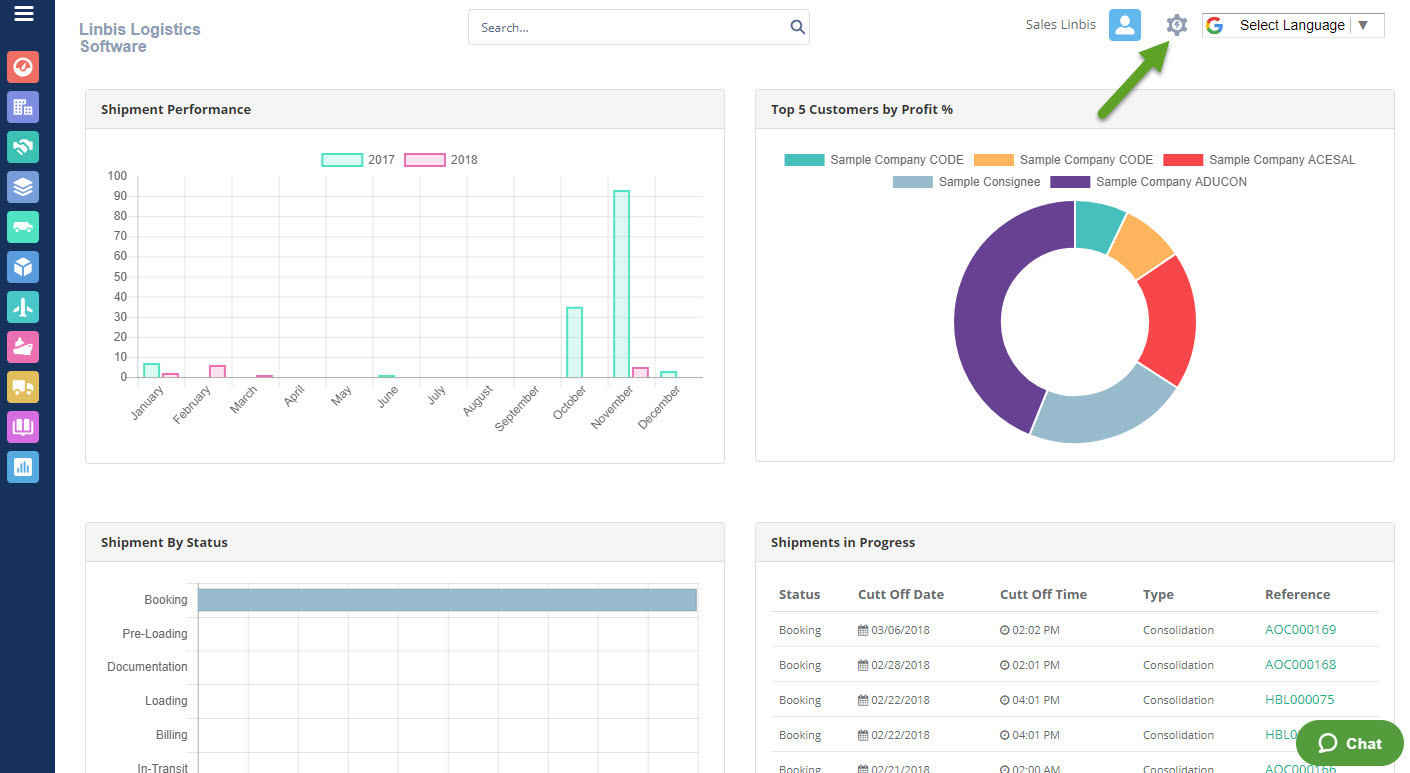 Linbis for Logistics Operation
Unleash the Power of Advanced Logistics Management
Are you aspiring to broaden your reach in the global network of logistics service providers? Linbis is your gateway to optimizing international shipping operations without compromising on efficiency. Our robust yet user-friendly software is tailored to cater to the diverse needs of freight forwarders, importers/exporters, distributors, wholesalers, NVOCCs, trucking companies, and any business in dire need of a reliable supply chain management system.
Whether you're managing voluminous data, booking shipments, tracking international freight movements in real-time, or analyzing and visualizing your supply chain, Linbis simplifies these tasks, making logistics management a breeze.
Cloud-Based Logistics Management: Control at Your Fingertips
Experience an unparalleled level of control over your logistics operations with our cloud-based solutions. Linbis Logistics Software transcends traditional barriers, offering you the ability to monitor inventory from anywhere in the globe through our innovative Warehouse Management System (WMS). With live Key Performance Indicator (KPI) dashboards, make informed decisions based on real-time data during peak seasons, ensuring efficient allocation of goods and managing incoming cargo against warehouse capacity.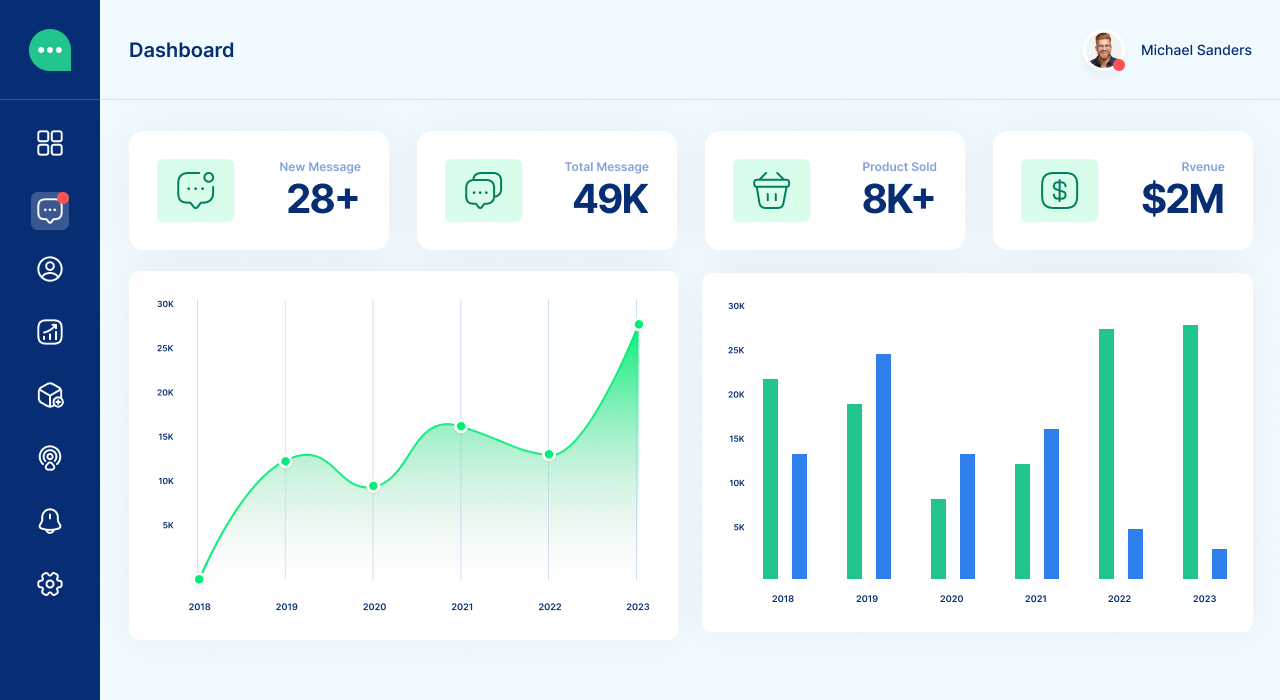 Trusted by 1,000+ world-class brands and organizations of all sizes
Linbis has been the driving force behind hundreds of logistics companies, empowering industries ranging from freight forwarders and logistics service providers to carriers, freight brokerage firms, and value-added warehousing companies.
Join the Linbis community today, and experience a transformation in your logistics operations. Our software is not just a tool, but a comprehensive solution that evolves with your business, ensuring you stay ahead in the competitive logistics landscape.
Seamless Data Migration for a Smooth Transition
Transitioning to a new system can often be a daunting task, especially when it involves migrating historical data. At Linbis, we've simplified this process to ensure a seamless transition. Our platform facilitates easy migration of your historical data, either handled by our seasoned team or by your in-house team, depending on the volume and complexity of the data.
We provide comprehensive import tools and templates to ensure accurate data input. Your data pertaining to warehouse receipts, shipping orders, shipments, and accounts can be effortlessly imported into our system. The average time for data migration is contingent on the amount and the structure of the data, ranging from a few minutes to a few hours, making the transition swift and hassle-free.
Tailored Excellence for Every Industry
Harness the power of an adaptable, user-friendly, and efficient logistics software with Linbis. Contact us today to schedule a demo at your convenience and take the first step towards optimizing your supply chain management processes.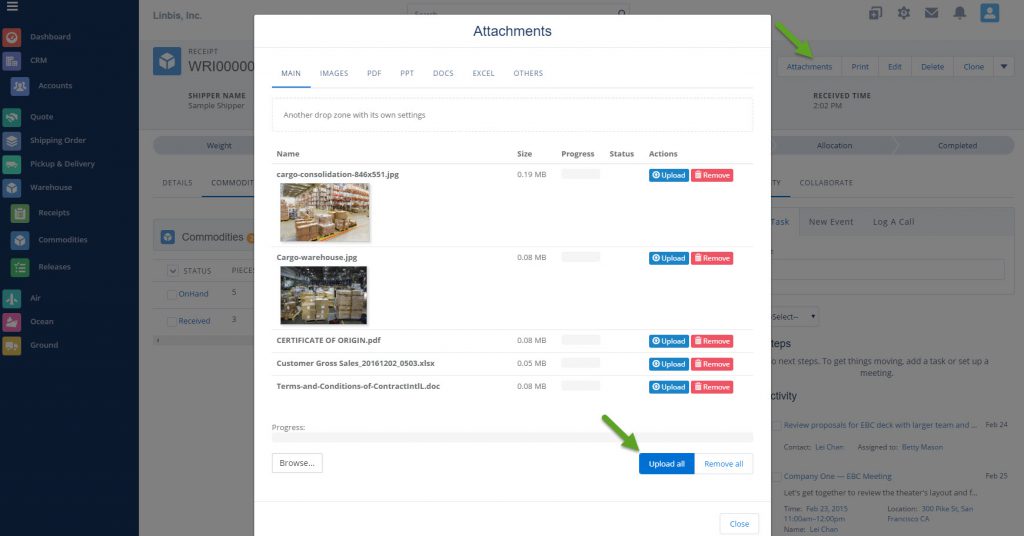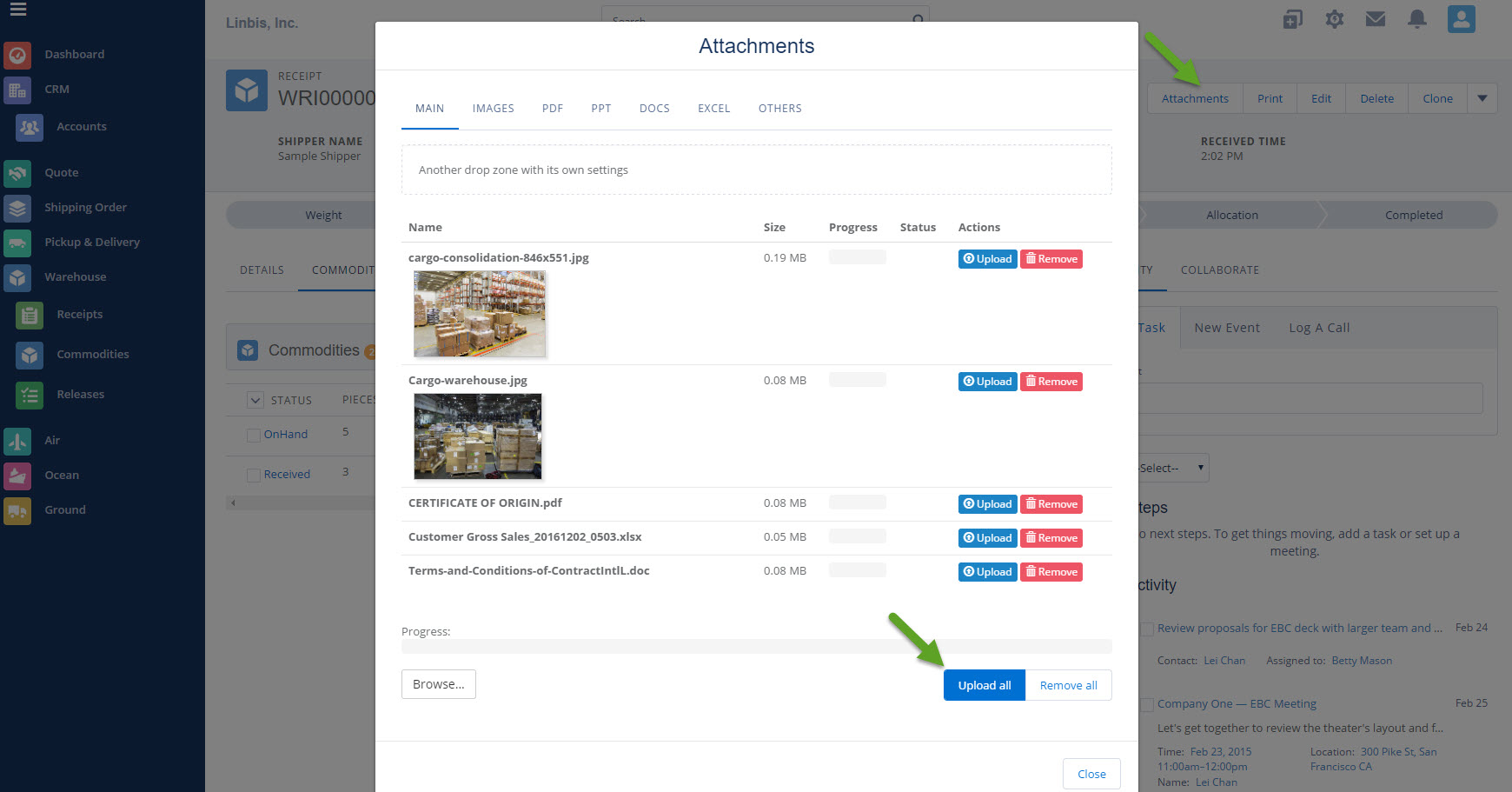 Our Solutions Have Been Proven to Enhance Business Performance
Any Business in Need of Supply Chain Software:
From small enterprises to large corporations, managing supply chain operations is a colossal task. Linbis's customizable nature allows for a perfect alignment with your business model, ensuring a seamless flow of operations from procurement to delivery.


Unleash the Power of Linbis Today
With Linbis, you're not just adopting a software; you're embracing a partner dedicated to propelling your business towards operational excellence. Our software is a testament to our commitment to providing unparalleled solutions for every industry within the logistics and supply chain spectrum.
Discover how Linbis can transform your logistics operations, reduce operational costs, and drive profitability. Schedule a demo today, and let us journey together towards achieving your business aspirations in the logistics domain.