Empower Your E-commerce Business
Enterprise Plan: Advanced Logistics Management with ChatGPT Integration for Your Business
Discover the future of enterprise logistics solutions with our Enterprise Plan, By leveraging the power of AI with ChatGPT.
This platform is not just a software; it's a pivotal tool for your logistical mastery and operational success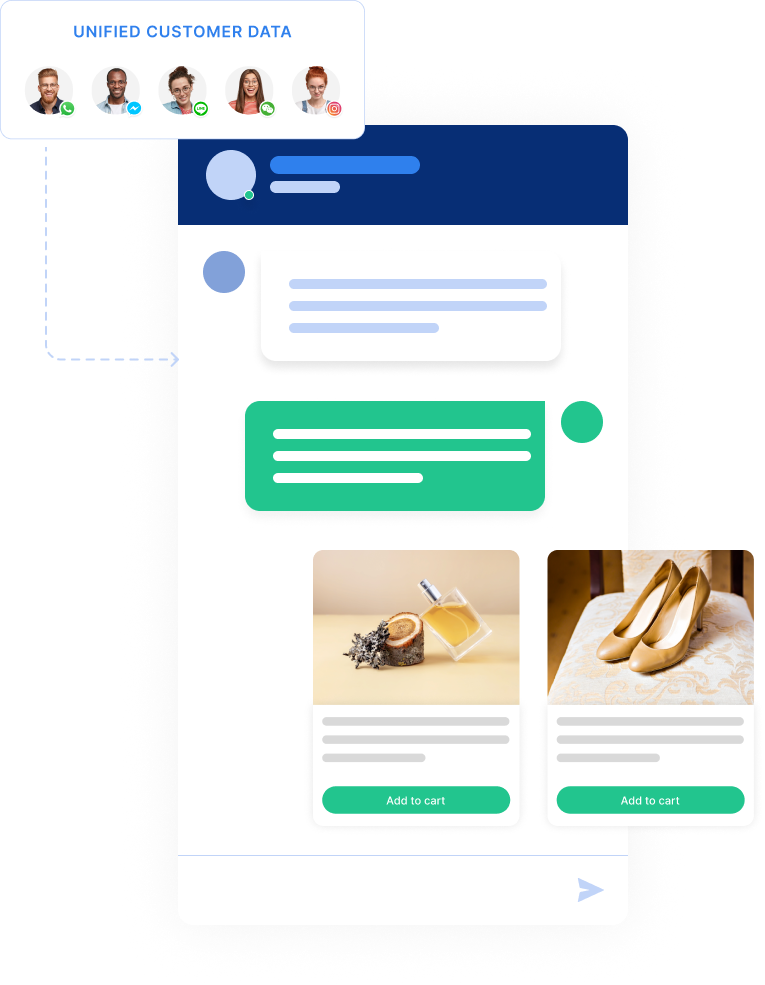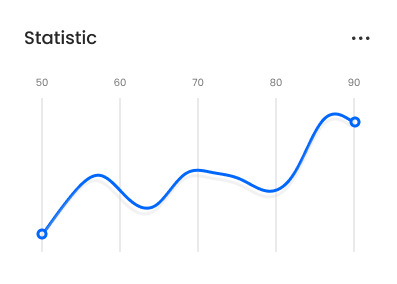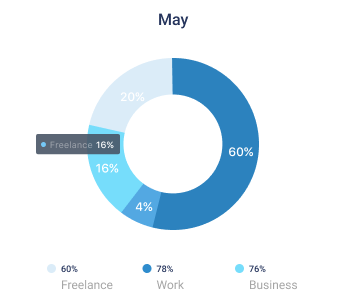 Enterprise Plan: The Ultimate Logistics Software for Enterprise for Growth and Efficiency
Welcome to the future of logistics management software for enterprise. Our Enterprise Plan is meticulously designed for larger or rapidly growing companies facing complex logistical challenges. It's more than a software solution; it's a partnership for your growth and operational excellence.
Logistics with ChatGPT and Linbis Integration
Logistics Software for enterprise with Seamless Integration and Enhanced Operations. ChatGPT can analyze logistics data to offer insights for optimizing routes, inventory levels, and predicting demand patterns.
Integrate ChatGPT into the logistics software to act as an intelligent assistant. This AI can handle inquiries, provide real-time updates, and assist in decision-making processes.
Personalized Customer Interaction
ChatGPT can interact with customers, providing them with instant updates about their orders and answering queries, enhancing customer service significantly.
Automated Customer Service
Reduce the workload on your customer service team by allowing ChatGPT to handle routine inquiries.
It can help troubleshoot common issues or provide recommendations for logistics challenges.
Customizable Software Module Logistics Management Software
Optimized Third-Party Logistics
3PL Management: Manage third-party logistics with unmatched efficiency, ensuring smooth end-to-end operations.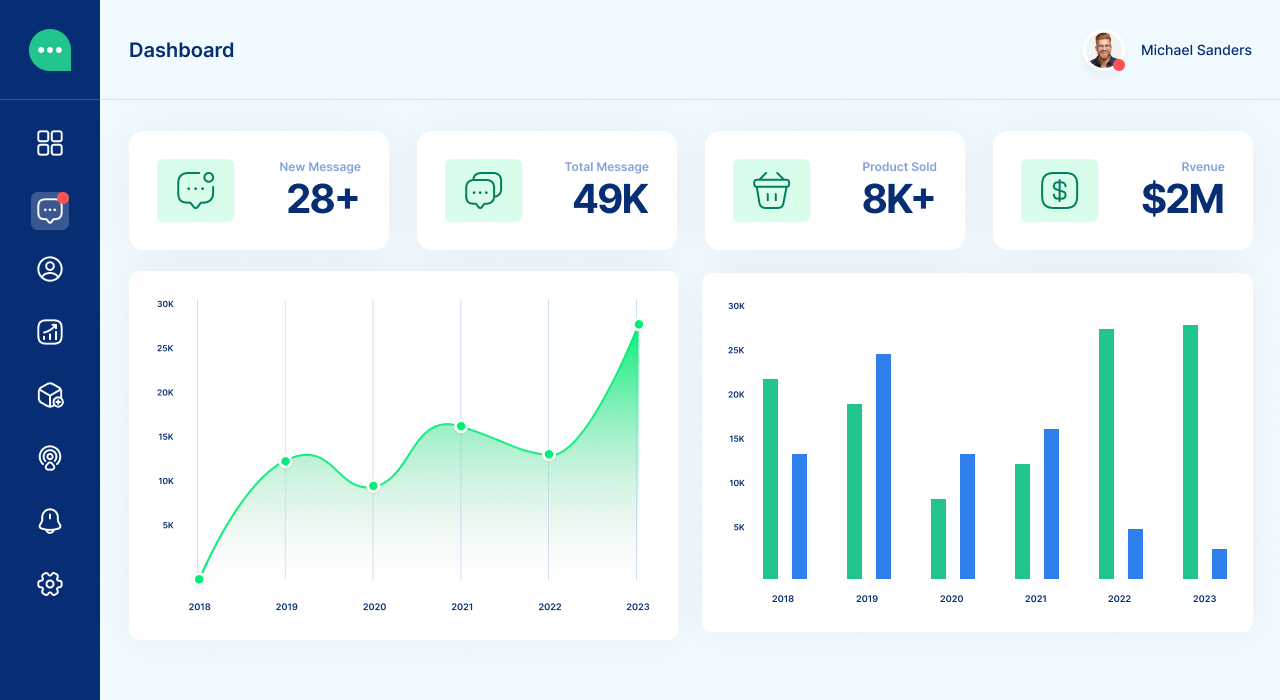 Custom Training and Documentation
Benefit from training and documentation crafted specifically for your team.
Transform your logistics operations with our Enterprise Plan. Contact us for a Demo and explore the potential of an advanced shipping software solution tailored for your business.
Your Partner in Logistics Excellence to Enhance Business Performance
Revolutionizing Logistics with Linbis and ChatGPT Integration
In the fast-paced world of logistics, the integration of Linbis with ChatGPT stands as a game-changer, offering unparalleled efficiency and customer service. Let's explore how this powerful combination transforms logistics management for a medium-sized e-commerce business.
Scenario: E-commerce Business Challenges
Meet 'Global Trends,' a growing e-commerce company specializing in fashion retail. They face challenges in order tracking, inventory management, and customer service – common issues in the e-commerce world. Global Trends needs a solution that streamlines these processes while providing exceptional customer experiences.
Introducing Linbis with ChatGPT
Linbis, known for its robust logistics software, now integrates with ChatGPT, an advanced AI-driven assistant. This integration brings a new level of intelligence and automation to logistics management.
Automated Customer Interaction
Instant Updates: Customers can inquire about their order status through a chat interface powered by ChatGPT. The AI provides real-time updates, reducing the need for customer service calls.
24/7 Availability: ChatGPT's round-the-clock availability means customers get their questions answered anytime, improving customer satisfaction.
Streamlined Order Processing
Order Tracking: ChatGPT assists Global Trends in tracking orders from the warehouse to delivery. It processes data from Linbis and provides updates to both the internal team and customers.
Intelligent Inventory Management: The AI analyzes sales trends and inventory levels, alerting the team about potential stockouts or overstock situations.
Optimized Logistics Operations
Route Optimization: ChatGPT suggests the most efficient delivery routes based on traffic, weather, and delivery schedules, all managed within the Linbis platform.
Data-Driven Decisions: The AI processes vast amounts of logistics data, offering insights for better decision-making.
Enhanced Problem-Solving
Issue Resolution: When logistics issues arise, ChatGPT proposes solutions based on historical data and industry best practices.
Proactive Alerts: The AI anticipates potential delays or disruptions, allowing the team to proactively address issues before they impact customers.
Real-World Impact
After implementing Linbis with ChatGPT, Global Trends witnesses a transformation:
Operational Efficiency: Manual tasks are reduced by 40%, allowing staff to focus on strategic initiatives.
Customer Satisfaction: With instant responses and accurate updates, customer queries decrease by 50%, and satisfaction ratings soar.
Cost Savings: Enhanced route optimization and inventory management lead to a 30% reduction in logistics costs.
Conclusion
The integration of Linbis with ChatGPT is not just an upgrade; it's a complete overhaul of how e-commerce companies like Global Trends manage logistics. By automating customer interactions, optimizing operations, and enhancing decision-making processes, this powerful combination positions businesses at the forefront of logistics innovation.
In a world where efficiency and customer satisfaction are paramount, Linbis and ChatGPT emerge as the ultimate solution, steering businesses toward unprecedented growth and success.
Ready to Elevate Your Logistics Game?
Embrace the future of logistics management today with Linbis integrated with ChatGPT. Experience unparalleled efficiency, streamlined operations, and superior customer satisfaction.
Don't wait! Take the first step towards transforming your logistics operations:
Discover the power of Linbis with ChatGPT with no commitments.
Schedule a Demo: See firsthand how our solution can revolutionize your business.
Contact Us: Have questions? Our team is ready to assist you.