Streamline Your Business With The Best Freight Management Software
With the globalization of commerce and the ever increasing customer demand for innovation at a rapid pace and low cost, today's freight forwarding companies need efficient, easy-to-use and a flexible freight management software and a freight forwarding app solutions to effectively manage their day to day operations and business deals. Linbis Cargo Software and freight management system addresses the needs of freight forwarding companies. providing them with powerful, flexible, effective and integrated solutions.
---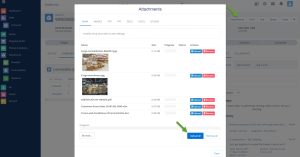 Linbis Freight Management Software to:
Control Cargo Receipt

Cargo Storage 

Cargo Delivery 

Generate Documents (domestic and international bills)

Arrange Local Pickup and Delivery

Create Invoices

Accounting transactions automatically  posted to Quickbook Online

Calculate Prices for Services.
Try Our FREE Logistic Software
---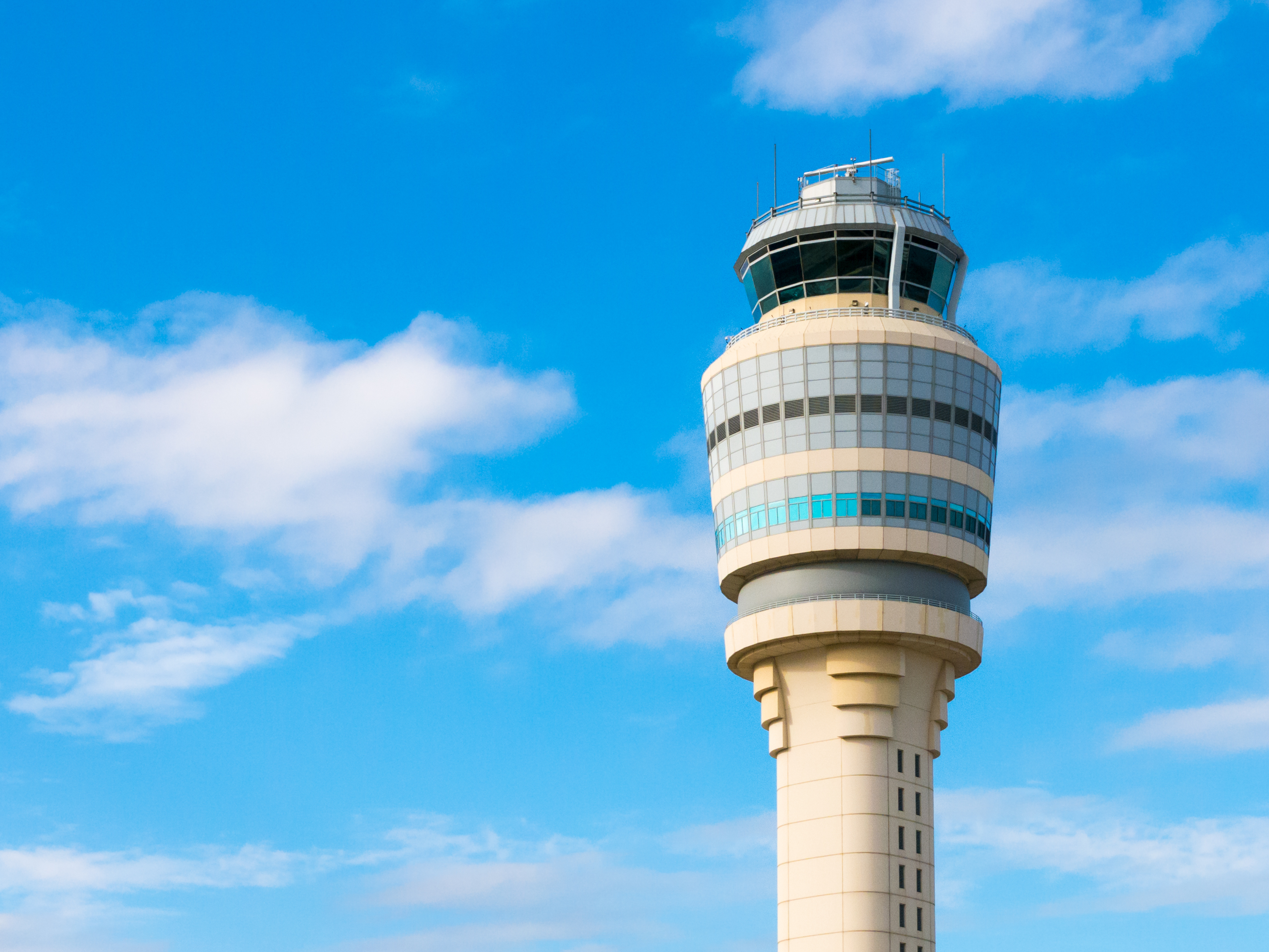 International Freight Management Software
Linbis is designed for national and international freight forwarders who require a comprehensive and accurate warehouse management system that is combined with a fully-integrated accounting system. The freight forwarding app software offer a user-friendly interface with interactive screens accessible from desktop and mobile.
---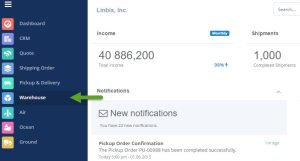 Freight Management Solution
This innovative logistics management software can revolutionize your freight forwarding company and help it grow in every part of the business with its complete suite of features and applications for each activity within the Logistics and Supply Chain industry.
Linbis cargo software is good for Consolidators, Freight Forwarders, Forwarding Agents, NVOCC, Couriers, Third Party Logistics Providers, Airlines, Ocean Carriers and Trucking Companies, can also take advantage of Freight Forwarder Software as a Service (SaaS) to streamline their business flow, increase productivity and generate bigger profits.
---

Cargo Management Software
Companies of any size can easily benefit from Linbis Online cargo management software and its design, as the software is customizable. A set of on-demand features and components can be added to the application as the business requirements grow.
Linbis Freight Management Software is completely integrated to expedite your business. Accounting and operational functions are fully integrated including invoicing, accounts payables, account receiving, and banking reconciliations. Obtain any documents, reports and common accounting process to run your business directly from the same interface while you are on the go.
---
Linbis Cargo Management Software
Linbis cargo management software solution also enables freight forwarders to send real time updates to their customers and communicate with them regarding their important cargo.
Business communication is also a key function offered by Linbis, as it increase your abilities to communicate effectively giving your customers online visibility 24/7 worldwide. You can send email transactions to your customers directly from your cargo management software with a built-in, real-time tracking link.
Grow your shipping operations with the Linbis Logistics Software.
Features of a Freight Management System
Freight Management System  carry out their functions through the important features they possess. These features include but are not limited to:
Working modules

Communication and networking

Integrated suite

Data restoration services

Growth management services

Central management systems

Technology advances

Freight forwarding

3PL services

Documentation management

Data warehousing

Flexible modules

Third party logistics

Transportation management

Automated freight logistics

Trading partnership

Cost control

Online tracking systems

Cargo Management Software

Cloud based logistics

Effective distribution system

Supply chain management
Benefits of  Freight Management Software
Cargo Management Software help organize business operations in time and cancels out time delay in business transactions.

freight management system saves the reputation of a business because the chances of customer dissatisfaction are very slim whenever a business employs logistic software in coordinating its operations.

Logistics software makes management more efficient as customer order and billing are taken care of adequately.

Proper handling, storage and optimization of inventory (both for raw materials and finished goods).

Offers an uninterrupted integration of logistics in any organization.

Transportation management feature of logistics software ensures goods are obtained at the lowest cost attainable.

A Freight Management Software offers the privilege of a business forecast because customer demands are constantly anticipated in relation to available resources and productions.

Automation of operations is made easier with logistics software.

Employs the most effective use of obtainable resources.

Reinforces work environments and service providers.

Reduces production cost as proper planning and implementation is carried out.

Makes information gathering and analysis spontaneous and reliable.

Logistics software renders supply process apparent so that information can be easily accessed.
Who Uses Freight Management Software?
Every business with complex origin-to-consumer operations need a Freight Management Software. However, companies involved in freight management employ the use logistics software the most.
---