5 Questions To Ask When Buying A Freight Forwarding System
The freight forwarding business is filled with challenges, from narrow profit margins to staying up-to-date on the latest regulatory and statutory requirements. But there is one thing that can help freight forwarding business counter these challenges and that is the right freight forwarding system, if you know what to look for.
There are many issues that affect businesses that are involved in the movement and management of goods. So whether you are a freight forwarder, logistics service provider, or a third-party logistics provider, there are many complexities and inter-dependencies that you have to deal with. Here are the top five questions you should ask and find out the answers to when you are looking for the right freight forwarding system.
How will the freight forwarding system solution adapt to the demands of your growing business?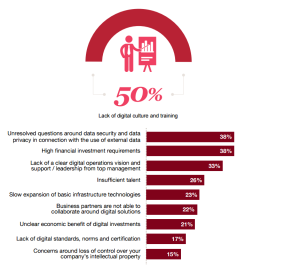 Make sure your chosen logistics management software has worked through these scenarios with other freight forwarding companies so that you can benefit from their experience. Ensure that the software allows you to create multiple divisions, hierarchies and link up with logistics networks without always needing hard code changes directly from software engineers, generating delays and paying additional costs.
Can the software be configured to suit your business?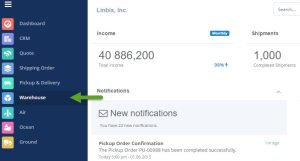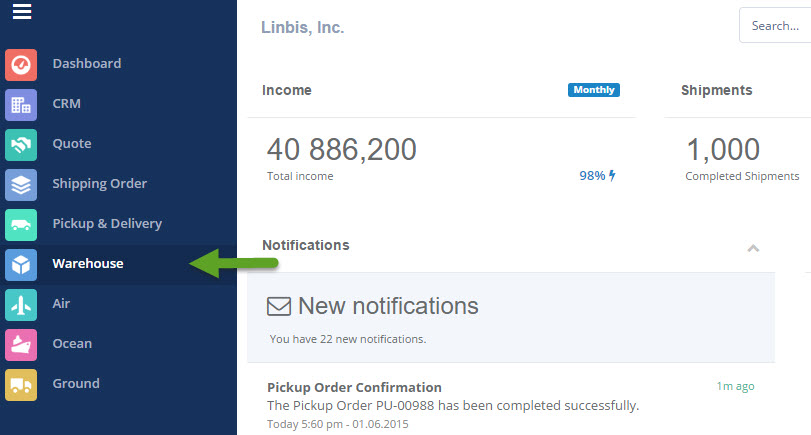 Make sure your chosen software is fully customizable. It should provide the flexibility you need in your business and that you can make necessary tweaks without requiring complicated changes in the software itself.
How quickly will the software allow you to set up new customers, and how easy is it to on-board them?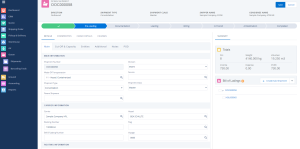 Find out if the software is user-friendly and can be handled by your operational staff easily with a little training. An efficient software lets you configure workflows and saves you tons of time and cost.  
What degree of customer visibility will the software enable?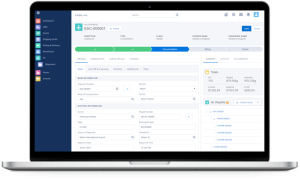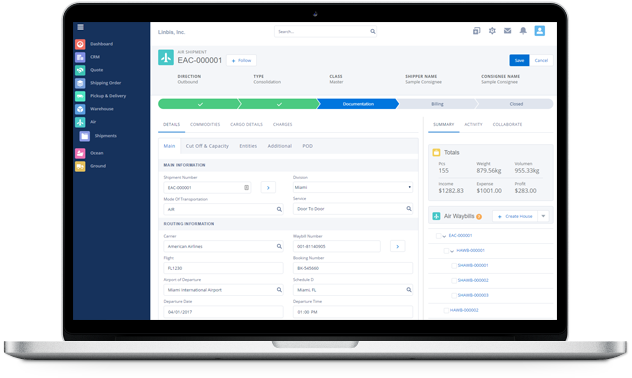 Make sure the software facilitates a dedicated web portal for each customer or multiple portals if required. This will allow customers to access all shipment data and save both you and the customer a lot of time and money by avoiding the need to process all the information manually and remove risk of error.
How to ensure you are picking the right software?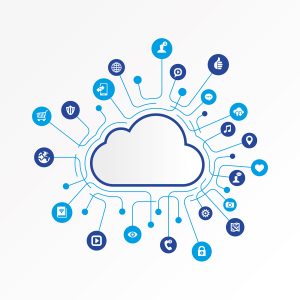 Ask the software company to provide you with the timelines based on its deployments with other freight forwarding company. Also do your due diligence and check out the performance of the software by calling references.