Boat Transport and Boat Shipping
Boat transport and boat shipping are about the transportation of your houseboat or yacht from one location to another through sea, air or land. Linbis can connect you with many boat transport companies through our shipping platform. Request boat transport cost to multiple boat movers and get the best freight quote for you boat. 
How Boat Transportation Works?
The boat transport company typically asks its clients to prepare their boat for the shipping under some guidelines especially in case the transport is terrestrial. Fundamental guidelines might be emptying of water and fuel tank, removal of the canvas covers, abiding by height clearance of a boat, and disconnecting the batteries. These companies make a complete assessment of a yacht or boat before they load it. They would prepare some condition report as well that is normally co-signed by its owner and driver. They cross-check this report while delivering & also make final payments process accordingly. There are many boat transporters who add a clause that is to not bear any kind of responsibility for the loss because of wind and weather conditions. They make the final payment once the yacht or boat is at its final destination & customers sign all documents satisfactorily and verify.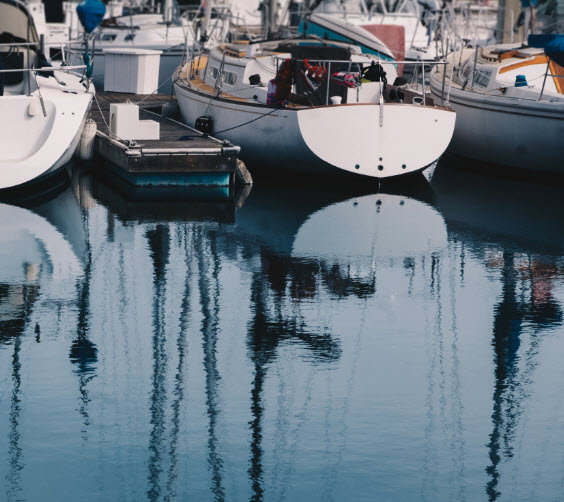 How to Choose the Best Boat Transport Companies?
When selecting a yacht or boat transport company, this is advisable that you must carry out thorough research of its boat or yacht shipping service provider. Also, check its vehicle during transportation, the driver's experience that includes matters pertaining to the insurance must be clear before finalizing your deal. 
When considering your hiring cost of the boat transporter, selecting one with the cheapest price could, sometimes, prove detrimental. You should not compromise on the reliability & quality of the boat transportation service provider due to the costs. Choose that boat transport company that provides its clients with great boat transportation via air, land or sea. The company must provide hassle-free water as well as terrestrial boat shipping service.
The boat transport is a very convenient and useful service for the yacht or boat owners. But, selecting the correct transporter is just a matter of in-depth research & proper knowledge regarding the company's policies and rules. The boat transportation & shipping companies offer a break from any tension of the security of your boat. These companies are to give its clients a secure and safe alternative for boat transport and boat shipping.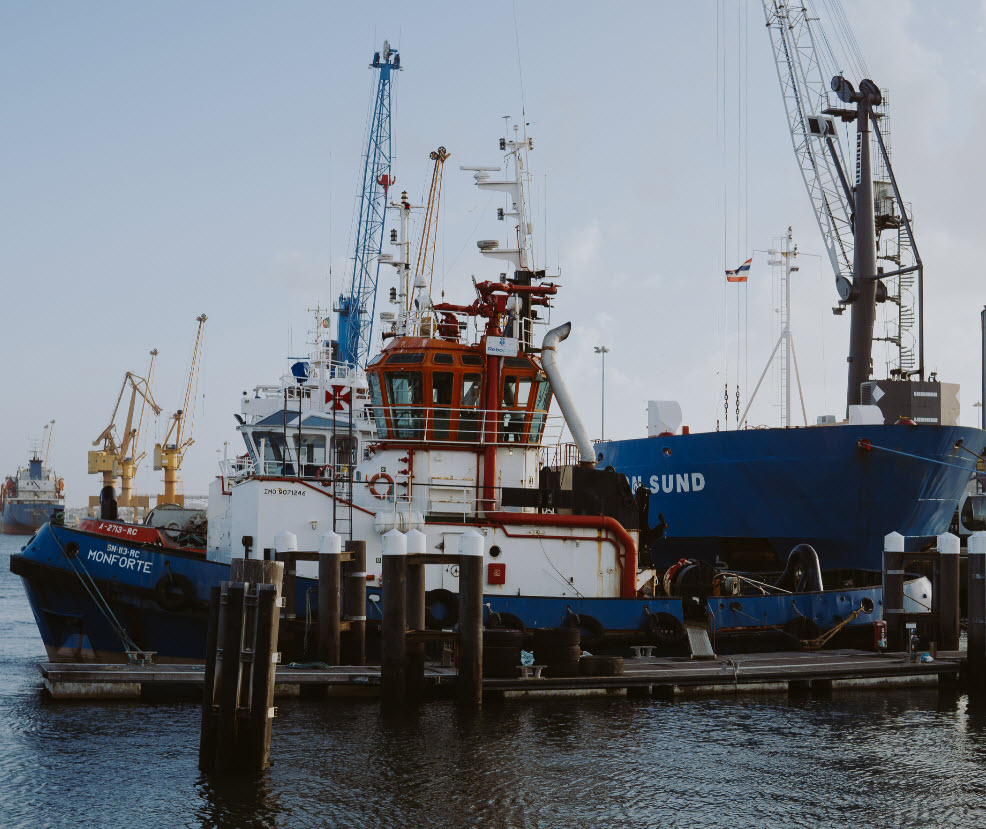 Boat Hauling Equipment
Boat Transportation Services
There're 2 methods of transportation for yachts or boats. The first one is the boat haulage and the second one is boat transportation via sea. The kind you choose for could typically rely on the type or size your craft & where you want to deliver the vessel.
Boat Haulage and Equipment
By moving the boats inland, landlocked countries or to cross country could be generally undertaken by the boat hauling companies. They've the essential equipment as well as knowledge in order to get the boat to its final destination you want.
Typical Boat Hauling
The typical boat hauling will be a powerboat or sail which is quite large for the normal trailer.
Larger Boat Hauling
The boat hauling companies move the most of the behemoths on some specially made boat hauling dollies or trailers.
Why to Use Boat Movers vs. Heavy Equipment Movers?
Boat Movers
In case you want boat transportation service then you should hook this up to some road-worthy trailer. It not only makes sure the company could haul the boat smoothly, but that the boat remains safe during the travel. Remember boat movers are specialized in boat hauling services. 
Heavy Equipment Movers for Long Distance
The process of transporting heavy equipment at the long distances needs the assistance of an expert heavy equipment mover. It is significant that the transportation company owns right shipping technology and equipment for safely shipping the heavy equipment. There're a lot of ways to safely ship the heavy equipment relying on what this is. Hence, make sure that you offer your transporter with the right information when you are on the telephone & setting up the transport of heavy equipment.
Typical Pieces of the Heavy Equipment Shipped through the Movers
Tractors

Cranes

Heavy industrial tools

Construction machinery

Heavy trucks

Farm equipment

Hydraulic forklifts

Bulldozers

Engines

Inoperable or used machinery

Engineering equipment
Popular Ways for Shipping Heavy Equipment at Long Distances
There is RO/RO method that is a quite popular & cheap way for shipping the heavy equipment to the other nation. The flatbed ship is a vessel that is used but there're some weight and height restrictions.

The flat rack transporting is a way to deliver the RVs, boats, and some other pieces of large equipment. This is an open-air method which is favorable because of its cheap shipping rates & ability to ship all types of heavy motor vehicles, equipment, and machinery.

In case the equipment that you are transporting could fit into the shipping container, you might need some container shipping service for more safety precautions. As this's sheltered in a container so it stays secure from the bad weather conditions & other outside factors that might harm this.

LO/LO technique is the best that is used for transporting farm equipment, non-operable vehicles, engine, and some other kinds of heavy equipment. The crane lifts cargo & places this atop a flatbed trailer or ship.
What Influence Boat Transport Cost?
The boat transport cost might vary from operator to operator. Distance, size, and weight also influence the shipping cost.
The boat transport companies are usually versatile in the payment method. The payment is performed via cash on delivery and a few check options are available as well. Such boat transportation services are typically saviors. They give their clients a safe, consistent, & cost-effective service & fulfill their customers' boat shipping requirements. 
Boat mover uses logistics software such as Linbis to help with the logistics operation of their freight.
Boat Shipping Requirements
The boat shipping requirements are:
A comprehensive description of your yacht or boat & its systems.

Important notes on the conditions that might affect the boat's value & suitability for the intended service.

Essential recommendations regarding maintenance, safety, and necessary repairs.

The estimated recent vessel's fair market value.

Pictures of the vessel & any unusual issues or features.
What Boat Hauling Services Includes?
The boat hauling service is about offering its potential customers a great solution for their boat transportation. Boat transportation companies typically boast of their standard of services which they offer. It might be in terms of the completeness of assessment, safety, the reliability of drivers, quality of transport, and experience before loading & after offloading.
Many Boat transportation companies handle get their loads from boat load board. Some of them uses Linbis to send quotes to customer looking for boat hauling services.
Linbis Logistics software provide a platform for carriers, freight brokers and shippers to communicate effectively. Linbis helps carriers manage their logistics operation by providing automation into their process. Carrier manage LTL freight, FT freight and International shipments. Shippers benefits by managing their shipments in one place, inventory and much more.