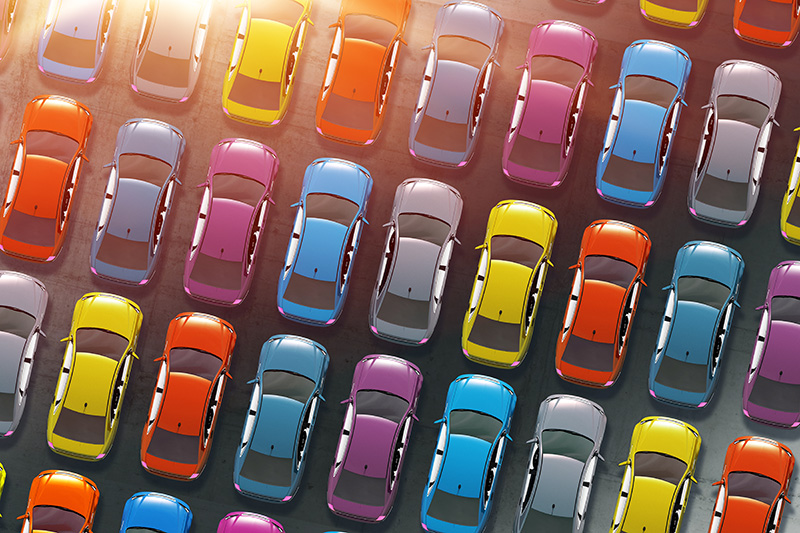 International vehicle shipping take a lot of coordination and paperwork between the shippers, consignees and the forwarding companies in charge of handling the vehicles transportation. Since most of the responsibility on this kind of operation lays on the hands of forwarding companies, it is very important that they can find ways to optimize the process and minimize the errors rate such as taking the advantage of using a VIN Decoder.
As a way of ensuring the quality of the documentation required to export vehicles and to speed up the data entry process, many shipping companies take advantage of VIN Decoder applications to make sure the vehicle information is accurate.
A VIN Decoder is an application tool, that ask for a Vehicle Identification Number and retrieve a lot of useful information of the vehicle, such as Vehicle Type, Make, Model, Year, Trim, Body and Engine Size.
So, by entering the Vehicle Identification Number into a VIN Decoder you can easily obtain all the vehicle details necessary for the shipping documents. A vehicle identification number (VIN), also called a chassis number, is a unique code, including a serial number, used by the automotive industry to identify individual motor vehicles. (Wikipedia)
Many good VIN Decoder applications can be find online for free, but the ideal scenario for vehicle shipping companies is to have a VIN Decoder embedded within their shipping software to avoid the manual entry of the vehicle information. In this fashion shipping agents can use a VIN Decoder at a very early stage of the shipping process to retrieve all the vehicle information into the initial shipping order and the carry it over until the end of the process.
Considering the competitive advantage that represents for vehicle shipping companies having VIN Decoder embedded within their shipping software we have included this functionality on Linbis Logistics Software.
Now more than ever technology is playing a key role on the success of forwarding companies and only those companies that has the vision to evolve and understand the importance of adopting new technologies to optimize their business process will be able to survive on this competitive market in which the customer expectation is every day higher. We encourage all forwarding companies that handle vehicles to take the advantage of having a VIN Decoder embedded within their shipping software.